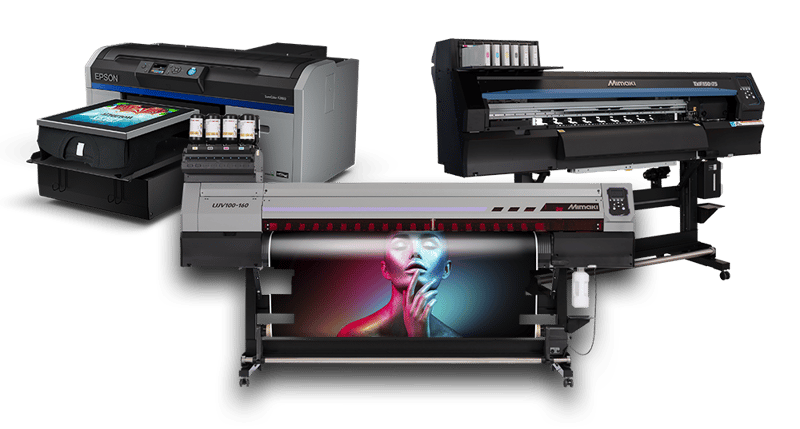 Millcraft Canton Division Road Show!
When: September 21st & 22nd
Where: 47440 Michigan Ave, 140, Canton, MI 48188
ALLOW US TO DEMONSTRATE
Expanding your business is as simple as starting a conversation. Join us at our Canton Division, and allow us to demonstrate the capabilities of our direct-to­garment direct-to-film, and wide-format equipment inks and software, and banner materials. Onsite specialists will be there to answer your questions and guide you on your journey of expanding your business. We're here to help you grow, every step of the way.
Complete the form below to register for the Canton Division Road Show!
*By submitting the form above you consent to receive follow-up emails and/or phone calls from Millcraft.